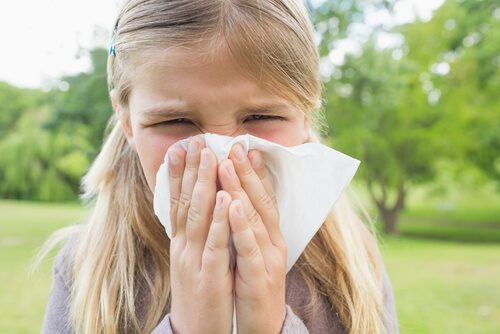 2. Thinning the Blood
Thinning the blood can be another potential cause of your nose starting to bleed. There are many things that are able to thin the blood, and just to name some of them we have a lot of over the counter medications – most of which will include aspirin. There are many other medications that thin the blood as a potential side-effect, and we'd recommend that you ask your doctor about it if you have been having repeated occurrences of nose bleeds and haven't been able to figure out why or have recently started taking a new kind of medication over the last few weeks.
The blood can also be thinned by certain foods (like garlic) and many drugs and alcohol are known for having a blood-thinning effect. When the blood becomes too thin for the body, the body can respond by spontaneously beginning to bleed. Blood-thinning causes nose bleeds!