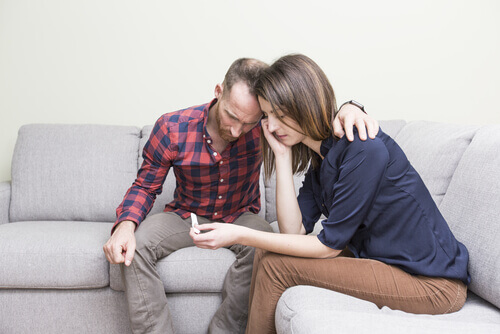 There are many things that change in a person's body once they get turner syndrome. Turner syndrome is a chromosomal condition that can lead to various issues during childhood and adolescence, as well as adulthood and even seniority. It sometimes also goes by the name monosomy, TS, or 45, X.
Scientists don't have a deep understanding of the underlying causes of Turner syndrome, but they know that it's due to missing genes on the X chromosome of the patient this missing information can lead to improper development of various functions such as the reproductive system.
Today we're going to look at eight of the most common body changes that are caused by Turner syndrome. Bear in mind the fact that there are other changes that could occur, but those covered here are among the more prominent complications of the condition.
1. Infertility
Infertility is one of the biggest issues that turner syndrome causes. Remember those missing genes in the X chromosome that we talked about? Well, some of those were responsible for telling the body how to assemble the reproductive system of the patient. This could lead to underdeveloped areas of the reproductive system making the patient infertile.
In most cases, however, the reproductive system starts out fine with a full set of eggs. That being said, these eggs often die prematurely. It's unclear how turner syndrome leads to the premature death of the eggs, but some have suggested that the missing genes led to incorrect construction of the eggs making them genetically unstable and vulnerable to premature death.
There are currently studies being conducted on the exact cause of this premature egg death in the hopes that scientists may one day find a treatment that will prevent the death of these eggs. For now, those with Turner syndrome should have kids earlier on in their life to increase their odds of conceiving children.