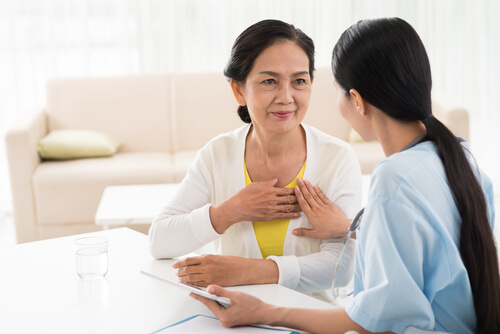 2. Atherosclerosis

Atherosclerosis is a medical condition that causes the impaction of the arteries in the body by deposits, and this can help to restrict blood flow to various parts of the body – including the lungs, heart, and colon. It's when it happens in the colon that this causes ischemic colitis. This can seem a lot similar to cholesterol, and while the one condition might very easily cause the other, they aren't the same – and there are several other different risk factors for atherosclerosis.

Atherosclerosis is a serious and separate condition, and it's one of the foremost causes for heart attacks and strokes; if you suspect that you might have atherosclerosis or have a family history, make an appointment with your doctor in order to discuss the best course of action.

While it should be considered very serious, the condition can be treated if it happens to be spotted early enough.