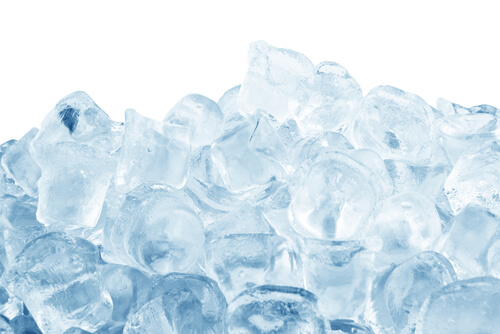 2. Ice

As soon as you notice the injury to your muscle, apply an ice pack to the affected area to reduce swelling. Don't put ice right on your skin as this could damage the cells. Instead, wrap your ice in a towel or use an ice pack.
Leave the ice pack on the affected muscle for around 10 minutes. Repeat the process once an hour for the first day after the injury. After the first day, you should still apply the ice pack to the affected area once every four hours. The application of ice packs to the affected area can reduce the pain while also minimizing swelling and stopping any bleeding that might have occurred as a result of the injury.
There's nothing wrong with applying ice frequently, especially if the pain is severe, but never go past the 15-minute mark during each application as this may end up causing more harm than good.