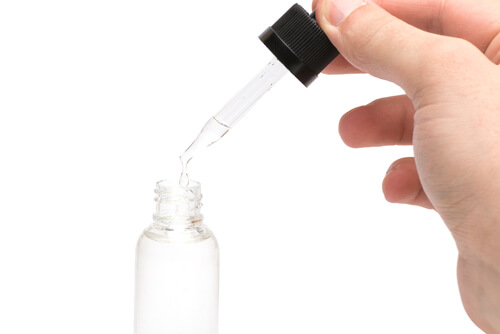 Vegetable glycerin can be found in almost anything these days. It is found in medications, food items, cosmetics, shampoos, lotions, and even more. Chances are that you are likely using vegetable glycerin every day and you do not even realize it. The substance comes from plant sources such as coconuts, palms, and soybeans.
The liquid has a jelly-like consistency and is clear and odorless. It is an organic compound that has a sweet taste, is water-soluble, and completely non-toxic and safe to use. You can safely use products that contain glycerin without any worries. It is very versatile and great for beauty lovers who are seeking ways to make their own beauty products. It can be purchased at any health store as well as online.
If you are interested in a natural beauty product that you can make yourself, here are 8 health and beauty tips for using vegetable glycerin.
1. Moisturizer
Vegetable glycerin is a popular ingredient in many skin care products because it has a ton of moisturizing power. Research has shown that applying glycerin directly to your skin can help to improve the smoothness as well as the suppleness of the skin.
These studies have shown that using creams that contain vegetable glycerin can actually increase the hydration of the skin in as little as ten days. One study found that a cream that was made using vegetable glycerin was more effective than creams that were made using hyaluronic acid or silicone oil when it came to hydrating the skin and preventing the loss of moisture.
To create a great moisturizer for your skin simply whip together equal parts shea butter and vegetable glycerin. This will create a fluffy and silky lotion that you can apply to your body. This will leave your body feeling soft and smooth.