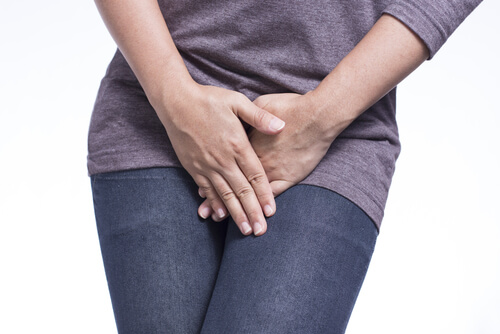 2. Luteal Phase
The Luteal Phase refers to the period stretching from initial ovulation to the beginning of menstruation. A major factor that contributed to infertility is a very short luteal phase. Many women will be pleased to hear therefore that Vitex is able to lengthen the luteal phase and effectively widen the window of time in which a person can conceive.
Despite not containing any hormones itself, Vitex is able to encourage the body to produce more of the hormone LH, which we know encourages ovulation. As a byproduct of this process, progesterone levels in the body are boosted throughout the luteal phase of a cycle. This is what lengthens it.
Couples who are eager to conceive will often plan their lives around ovulation cycles and such like, and the introduction of Vitex as something to lengthen the luteal phase could give you a few extra hours or even days between an alarm going off and having to the run-up to the bedroom!