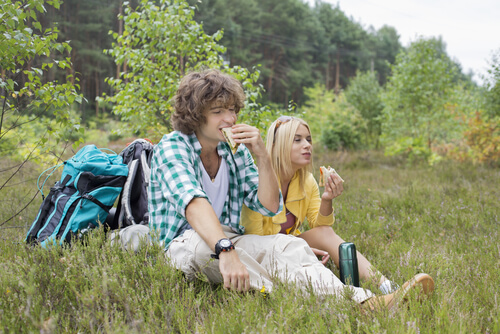 2. Eating when traveling
Going to underdeveloped nations could also put people at risk of catching tapeworm contamination seeing as it is more common in these areas in the world in comparison to the United States.
The importance of ensuring that food is sufficiently cooked becomes amplified due to the prevalence of these parasites in underdeveloped nations.
You should also check to see that any food you eat containing water uses sanitary H2O. The water must be either treated with chemicals or boiled in order for any pathogens or parasites to be killed off. While the food may be sufficiently cooked, it can still be contaminated if it is prepared with unclean water.
If you aren't sure whether or not the dish you've been served at a foreign restaurant is sanitary, don't take the risk, just give it to someone in need. You'll feed someone hungry and avoid the risk of a parasitic infection all in one.