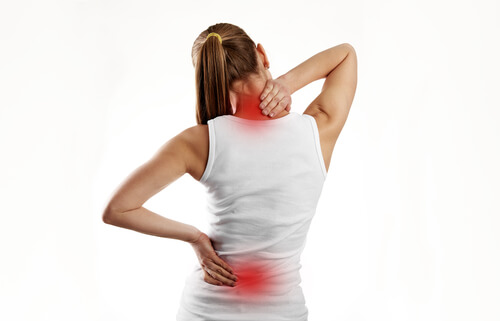 2. Tingling Sensation
As mentioned, your nerves are responsible for all the different signals that travel up and down your body, including the sense of touch and sense of pain. While a trapped nerve can, therefore, lead to a sharp shooting pain that is difficult to ignore then, it can also cause a kind of 'scrambling' of the system, as your body doesn't know how to interpret the messages coming in. This can result in a feeling of tingling or pins and needles – similar to the kind of 'dead arm' sensation you might sometimes wake up within the night.
This tingling sensation may vary in terms of how strong it feels, and this might seem to coincide with a degree with certain movements. That is to say that altering your position might be able to provide some relief, or it might actually make the problem worse, depending on how you are moving at the given moment.