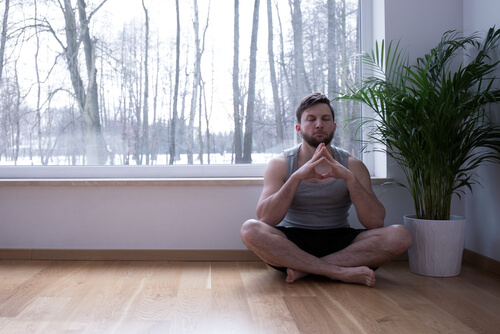 If your blood pressure is high, then it's very important that you seek medical attention or take the necessary steps in order to lower it. High blood pressure can lead to a range of different health problems otherwise, including headaches, increased risk of heart attack and stroke, redness, shortness of breath and more.
Fortunately, there are a number of ways you can fight high blood pressure and by following the recommended lifestyle changes, you can normally bring it down to safer levels with relatively little difficulty. The first and most important thing of course is always to consult with your GP: get their advice and make sure that you follow it!
However, in the meantime there are other things you can do to address lifestyle factors and by using the information that follows, you can often supplement any medication with better lifestyle choices such as your diet, your sleep and more.
Some of these changes might surprise you – but they are all fairly simple and they all work wonders. So, read on!
1. Avoid Stress
Okay, so we all know this one. But I'd like to take this opportunity to point out just how important this is and also why it makes such a big difference.
When you are stressed, you enter a state known as fight or flight. Even if the stress is minor, you will then enter a minor state of fight or flight!
This is a state that is actually designed to make us more alert and better able to fight if we should find ourselves in a life-or-death situation. To respond, the body produces more adrenaline, cortisol and dopamine. This then causes the veins to grow narrower (vasoconstriction), causes the blood to get thicker (to prevent bleeding out) and causes the heart to pump faster (to deliver more blood to vital parts of the body more quickly).
All this contributes to higher blood pressure. Ideal in a quick life or death scenario but not so useful in cases of chronic stress!