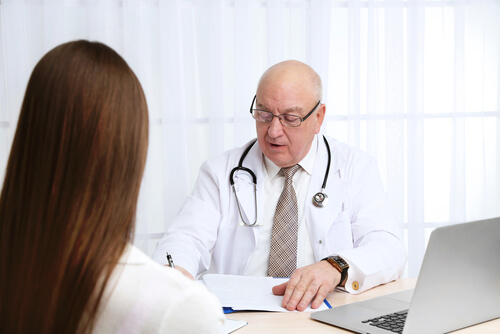 2. Make the Appointment for After your Period

Right before and during your period is when the breasts are typically the most sensitive. During a mammogram, you will be sticking your boobs in between two metal plates. The machine will then flatten the tissues in the breasts. When your breasts are ultra-sensitive, this experience can be quite unpleasant and uncomfortable.
Try to schedule your mammogram for a week after your period ends. This is the time of the month when the hormones in the body tend to be the most stable. If you cannot get into getting a mammogram during this time, make sure that you know that your boobs may be sensitive and the mammogram may be a bit more uncomfortable for you.
It is important to make sure that you prepare yourself for this. Taking aspirin or ibuprofen before your appointment may help you deal with the sensitivity and make the mammogram a bit more comfortable.