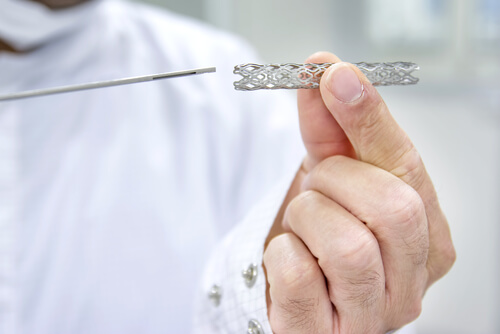 2. Pros of Angioplasty over CABG
There are several factors to consider when deciding whether an angioplasty is the right choice for your particular condition. Typically, angioplasty is used when the blockage or narrowing of your arteries is not as severe.
Other considerations include where the blockages are located and any other diseases that you may have. It also depends on when the blockage may be reached during the procedure. Angioplasty has fewer risks than coronary artery bypass grafting. Since it is not surgery, a large cut is not necessary. In addition, with angioplasty, you will be provided with medication to help you relax and numb the area.
With a CABG you will need to be put to sleep for a short amount of time. Since it is not surgery and a large cut is not required, the recovery time is much shorter with angioplasty as well.