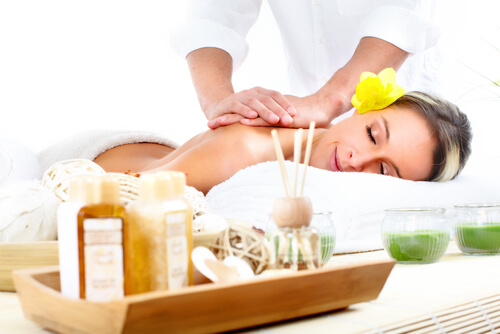 2. Choosing the Right Practitioner
Cupping is not rocket science, but that doesn't mean you should do it yourself or use an inexperienced practitioner for your therapy. Homeopathic treatment centers and schools of Chinese medicine teach classes on cupping therapy, educating the students on the benefits of cupping and how it affects the body.
A licensed cupping therapist has thousands of hours of experience in helping patients recover from disease, injury, and stress using the ancient method. While it may seem like they're doing nothing but placing cups on your back and removing them a few minutes later, it takes a skilled eye to know where to set the instruments and how long to leave them on the skin before removing them.
Search online for licensed practitioners and use reviews to assess your best option available to you in the area in which you live. Try to pick a therapist that has a practice as close to your home as possible. You may feel slightly light-headed after the treatment.