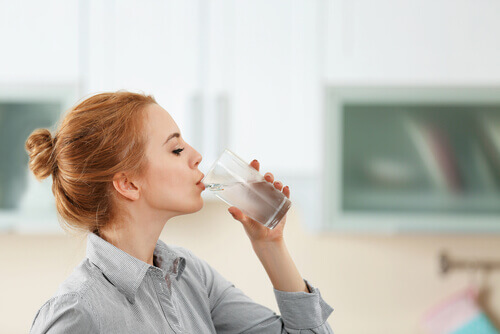 Many people either do not realize or simply ignore the fact that their gut plays a very important role when it comes to your overall health. Having a healthy and effective digestive system goes a long way when it comes to keeping many types of health issues at bay. A healthy small intestine can be a promising factor when it comes to improving your overall health and helping you stay fit, lean, and active. It also helps to avoid several health issues.
For this reason, it is important to understand exactly how to look after your small intestine in order to maintain a healthy gut. The small intestine plays an important role in digestion as it helps to move food and waste through the digestive tract. Here are several things that you can do to ensure the health of your small intestine and in return ensure that you have better health in general.
1. Drink Plenty
Before you look at this and think that it means that you should be drinking whatever you want and plenty of it, let's make it clear. When it comes to the health of your small intestine one of the easiest and most important things that you can do is to make sure that you are drinking plenty of water. You should drink as much water as you can each day.
Staying hydrated is not only important for your body overall, but it is also crucial for your digestive system. This includes the health of your small intestine. Drinking lots of water throughout the day will help to prevent many health issues. Cells that are hydrated are not prone to impact from free radicals. Proper hydration with water is one of the best ways to support the body's natural detoxification processes as it will help to remove all of the impurities from the gut.