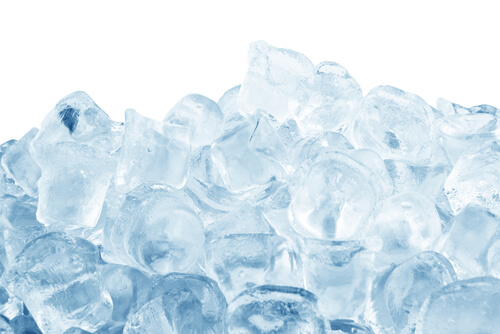 2. Apply ice or heat
Apply ice or heat to the wrist, thumb, or hand for a few minutes a day can help ease the pain from de Quervain tenosynovitis. Icing the affected area allows the pain and swelling to go down while heat relaxes the muscles. It is recommended to ice the area for at least five to 10 minutes a couple of times a day. When applying ice, make sure the affected area is in a position where it won't need to be bent or anything.
A way to do this is to place the arm on a pillow and put the ice pack on the affected area. There is no need to be quick to use the hand, arm, or wrist after icing. If a chiropractor suggested ice therapy, he or she may prescribe using the ice pack for a set number of weeks to see if it helped with the pain or not.