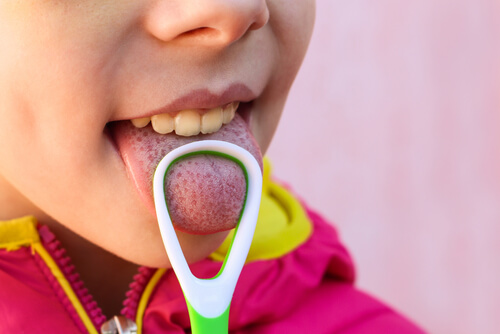 2. Scraping the Tongue

Plaque and oral thrush are two conditions that are known for going hand-in-hand, and they often occur together; in these cases, the thrush might also cause the impact of plaque on the tongue, and this can lead to a range of other different symptoms that are associated with it including halitosis and earlier-onset tooth decay.

Physically scraping the tongue on a regular basis with a soft motion is the best way to get rid of this impacting plaque, and it can be a great way of reducing the instances of oral thrush; follow this up with a decent antibacterial mouthwash to ensure that you're achieving the maximum possible effect to eliminate conditions like thrush.

There are many toothbrushes that have a rough back-edge designed for the purpose of scraping the tongue – most people just aren't aware that it's what the back of their toothbrush was designed for, to begin with.