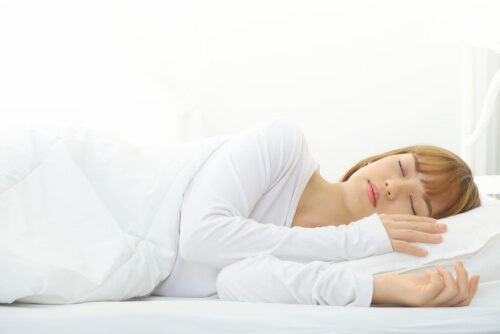 The rotator cuff refers to several tendons and muscles that are located around the shoulder joint. These tendons and muscles help keep the upper bone in the arm in the shoulder socket. Most people do not realize how important the rotator cuff actually is until they injure it. The shoulder is made up of many joints, bones, muscles, and connective tissues that help keep the arms functioning properly.
An injury to the rotator cuff can cause many pains and aches throughout the shoulder and make a number of activities harder to perform. Everything from swimming to raking leaves, to shoveling snow, to throwing a ball can be quite difficult. Injury or pain in the rotator cuff may occur from an accident or a fall or simply from chronic overuse. If you are experiencing rotator cuff pain there are several things that you can do to relieve some of the pain.
1. Rest
When you are experiencing rotator cuff pain the first thing that you need to do is rest. Most people struggle with this because they still have things that we need to do each day. Rest can include simply getting more sleep and limiting activities that cause stress. Overuse of the shoulder when it is injured can cause you to experience even more pain, which is why it is important to make sure that you take time out from your regular activities and give your shoulder the time it needs to heal properly.
You may want to wear a sling over your shoulder to help keep it still. A sling will also provide you with a reminder to keep your shoulder still and avoid using it while you are injured and throughout your rest period. Letting your shoulder rest is one of the most important things that you can do when you are suffering from an injury to your rotator cuff.