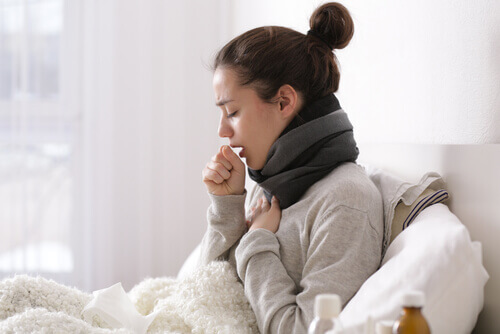 Asthma is a condition that causes difficulties with breathing. It tends to be a chronic condition that may affect a patient for their entire life, or which may last for years at a time. While the condition itself is chronic though, the symptoms will only present themselves during specific intervals.
These are known as 'asthma attacks', which are essentially flare ups that cause the individual to struggle breathing. This can be frightening and painful, and especially if you aren't familiar with the experience. What many people don't realize, is that asthma can actually occur at any age – so it's very important to make sure that you are able to recognize it if you or someone else should experience it.
Note as well that asthma is normally caused 'by' something. The irritants and scenarios that can cause asthma symptoms are known as 'triggers'. These can include things like dander, pollen, mold, moisture in the air, or even stress.
In this post, we'll break down 11 symptoms that 'come and go' as a result of triggers.
1. Coughing
One of the most common symptoms of an asthma attack is coughing. This happens because the individual is producing excess mucous in their airways, which in turn are the result of an allergic reaction. Essentially, the body is trying to drive toxins out and as a result, this leads to coughing and spluttering as the phlegm builds up around the throat.
This cough might not seem severe at first, but may come out of nowhere and then seem to continue or to get worse.
Of course there are many potential causes of coughing, which can make it somewhat hard to use this as a way to diagnose asthma. One way to know for sure then is to see if the coughing improves as soon as you use medication!