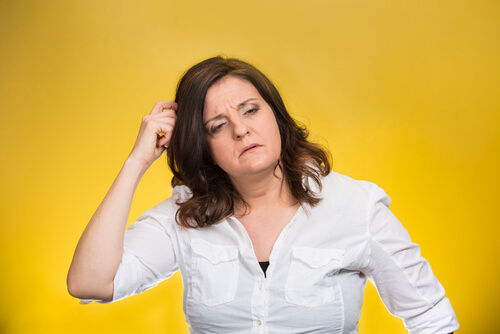 2. Undergoing Perimenopause
You should consider that you might be going through perimenopause especially if you find yourself in the stages of life where the precursors to perimenopause is common – or, in some rare cases, you might have to consider that you are suffering from a hormone imbalance that leads to early onset menopause early on in life. Do you think that you might suffer from perimenopause?
If you can combine the symptoms of swelling feet with any other symptoms that are characteristic of perimenopause then you should consider making an appointment with your doctor as soon as possible – perimenopause can manifest with symptoms that are similar to severe PMS, and you might find that the real cause behind your swollen feet is that your body is preparing to undergo the next phase of your life instead. Yes, you can rest assured that perimenopause is entirely normal and happens to almost every women.