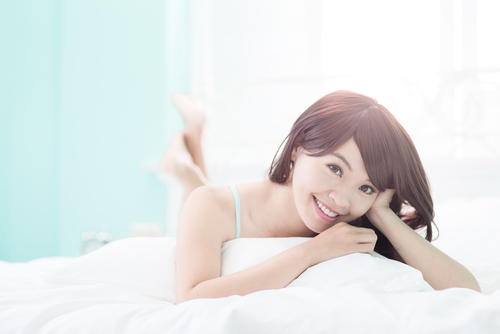 2. Balances the Skin's Ph

If the surface acid imbalance of your skin is off in some or other way, it can show through various different skin conditions, which can include a pimple outbreak, an increased frequency of blackheads or a condition like chronic acne. Glycolic acid is more than just an average, safe and natural skin peel – you can also count on it to restore the natural levels of pH for your skin, and if there's anything that needs restoring on the surface of your skin, glycolic acid is one of the best ways to do it.

There are plenty of different reasons why your skin's pH might be out of balance; sometimes sweating or spending some time in harsh conditions can be the cause. Other times, it's because of the fact that your diet is causing a flare-up. This has the potential to turn into a harder-to-treat condition like chronic acne.