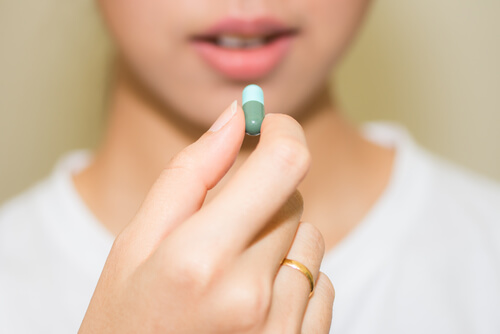 2. Anti-Anxiety Drugs
Likewise, a number of anxiolytics, also known as anti-anxiety drugs, can also increase the likelihood of developing serotonin syndrome.
The reason for this is that serotonin is also what is known as an inhibitory neurotransmitter. That means that it suppresses brain activity and reduces the firing of neurons. This is an important benefit for those with anxiety, as anxiety is often characterized by an over-abundance of brain activity as the person thinks about all the things that could go wrong etc.
With anti-anxiety medication, substances like serotonin and GABBA are often increased, in order to shut down the brain and put the individual into a calmer state. This can also lead to grogginess and other issues, however.