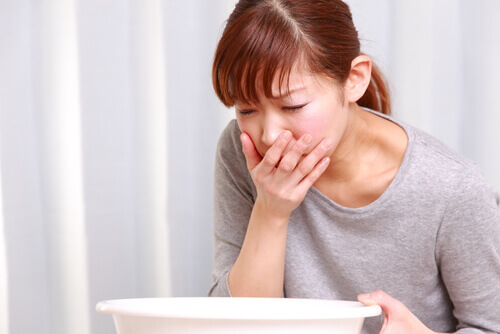 2. Nausea

Nausea is one of the most common symptoms that you'll experience with more than a thousand different disorders, and nausea alone isn't enough to tell you what's causing it – but if you can combine nausea with any of the other symptoms mentioned on this list, then it's likely that it could be a gallbladder attack.

Sometimes when it's a gallbladder attack causing this symptom, it might be accompanied by additional symptoms such as vomiting, a bad taste in the mouth and a fever – take note of all of the symptoms that you experience and in which order, and if you match more than 3 on this list, it's likely that it's your gallbladder.

Gallbladder attacks can easily be brought under control, but if nausea doesn't stop or turns into repeated vomiting that persists for several hours, consider the condition more of an emergency and get yourself to the emergency room as soon as possible.