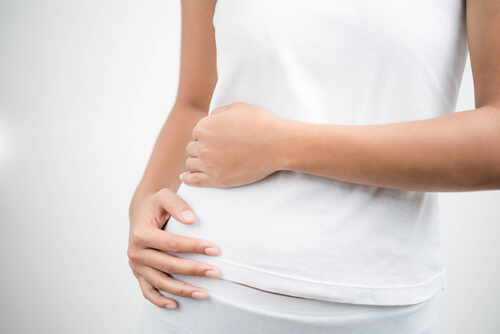 2. It Cleanses the Kidneys

The kidneys are where the body processes most of the toxins that you take in through what you eat and drink every day, and if your kidneys aren't functioning right it can come with a range of associated symptoms that include fatigue, repeated urinary tract infections or even pain in the lower back.

Everyone needs a decent kidney cleansing once in a while.

If your kidneys aren't able to do their job the way they should or they're filtering out more toxins than is healthy for your kidneys, you could risk permanent kidney damage unless you make drastic changes to your health.

One of these changes should be including ginger tea in your diet. It's one of the best natural ways to cleanse the kidneys, and you get all of the other health benefits of ginger tea at the same time. It also has plenty of benefits for your liver.