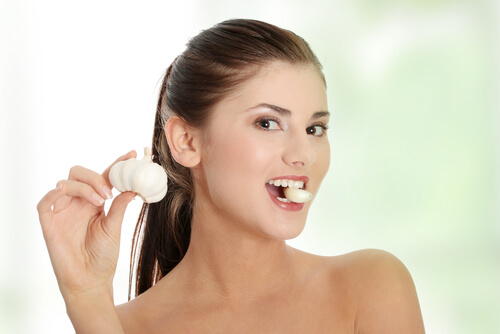 Parasites are one issue that is comparably harder to diagnose in comparison to viral or bacterial infection. They will continuously compromise your health while you are unable to pinpoint the cause of the problem. Most parasitic infections will manifest themselves in the form of diverse symptoms that range from fatigue to seizures.
There are dozens upon dozens of possible symptoms that could be caused by a parasitic infection, and this variety is what makes it so hard for doctors to tell when a patient has a parasite inside them. Parasites can also lead to an imbalance of good and bad bacteria within your microbiome.
This will affect your health, immune system, and even digestion. Some might think that parasitic infections are limited to nations that are impoverished or in a state of famine, but that simply isn't the cause. Even modern countries with good sanitation could have parasitic infections in their population. There are many ways to get rid of them, and today we're going to give you eight tips to a successful parasite cleanse.
1. Garlic
Garlic is by far one of the most historical remedies when it comes to killing parasites as well as lowering the levels of bad bacteria in your microbiome. While it has long been a home remedy, even predating scientific research by thousands of years, this is one case where the research was able to catch up to intuitive treatment and corroborate the claims.
It turns out the garlic actually contains a natural broad-spectrum antimicrobial compound within it. This helps it kill off viruses, fungi, bacteria, and, of course, parasites. Garlic is also very nutritious for your body making it even easier for your immune system to kill off any parasites that may seek to compromise your overall health.
There are many compounds in each clove of garlic that can help you beat the parasitic scourge that lurks within, but one that's definitely worth mentioning is allicin. Allicin is thought to be the source of the antimicrobial properties of garlic. You could even use a garlic extract if you want to bring out the big guns and kill parasites that much faster.