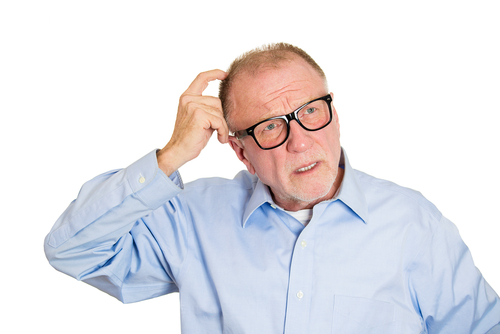 According to statistics from the CDC, about 4 to 5 million concussions happen every year, with the numbers going up amongst especially athletes and careers that are at a high-risk, such as construction workers or professional athletes. There have also been increasing numbers of concussions that have happened amongst high school sports players, too, leading to a growing amount of concern for teachers, teens and parents.
If you or someone you know are ever at risk of ending up with a concussion, then you should know how to spot the symptoms and how to treat them until medical attention can be reached: Concussions are a very serious condition, and approximately 5.3 million Americans live with brain injuries that are permanent as a result. Here are 12 serious concussion symptoms to look out for as a red flag that you need to get to immediate medical attention. Could you spot the signs?
1. Memory Loss
One of the first symptoms that you might have a concussion is memory loss, usually specifically related to your short-term memory – and the memories around the time of your injury. Memory loss may or may not accompany a loss of consciousness, and it can last for a few minutes to a few weeks; sometimes even longer if we're talking about a more severe brain injury.
In extreme cases, the damage incurred to the brain can be permanent – though, of course, this is not necessarily the case, as very few cases of concussions are this severe. With any form of memory loss, it is advised to get yourself or the patient in question to medical attention as soon as possible. This is best to assess the damage and to start the necessary treatment as soon as possible before permanent damage to the brain is incurred. Confusion is also another symptom associated with concussions.