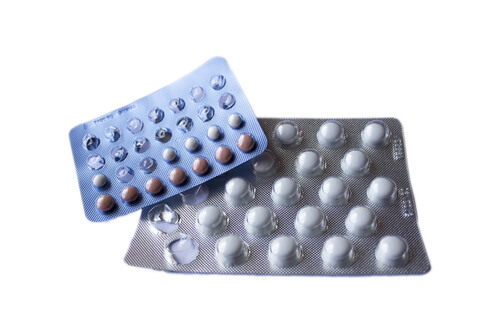 2. Take Anti-Acids
Sometimes one of the most common causes for gas can be traced down to an unhappy m digestive system, and when this is the case it could likely be because your digestive system contains more acid than it should. When this happens, it usually manifests with uncomfortable and painful symptoms such as heartburn and an unusually increased amount of flatulence.

The first thing that you should do here is to cut out all of the offending foods from your diet; again, you might have to make a list to find out what foods are causing the heartburn.

If excess acid is the cause of flatulence in the first place, eliminating the offending foods will help – but for actually cutting down on the flatulence, you should ideally take some anti-acids that will sort out two issues at once.

If this doesn't take care of it, you should move on and try some of the other methods mentioned in this article.