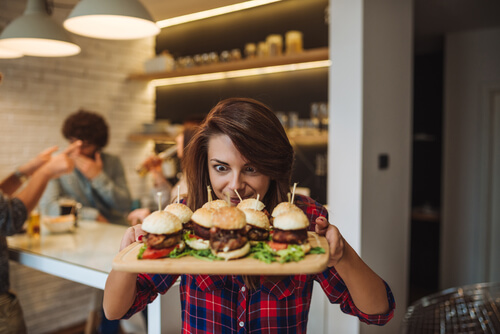 2. Fatty Foods

When a person thinks about diabetes, most of the time they think about carbohydrates and sugar as foods they will need to avoid. However, carbs are not the only foods that people who have type 2 diabetes should watch closely. While foods that are high in fat do not directly raise the levels of sugar in the blood, they can cause insulin resistance in the body.
Since fatty foods take a longer time to digest, they can also affect the timing of spikes in blood sugar levels. It might be okay to eat high-fat meals in moderation. However, people who have been diagnosed with diabetes need to know that eating large amounts of fat can make it more difficult to control their blood sugar levels.
There are times when foods that you do not expect to affect your blood sugar actually can. This is why it is important to pay attention to what you are eating and how it affects you.