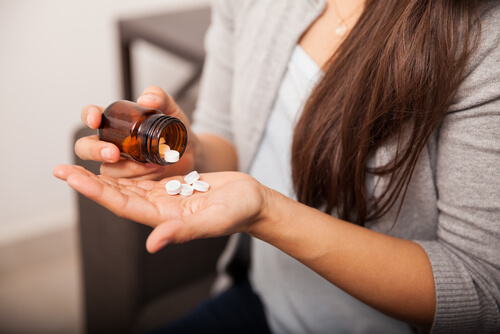 2. Aspirin Can Increase the Risk

While scientists can't pin down an exact cause for what makes Reye's Syndrome happen, giving children younger than eighteen aspirin to treat conditions such as fever are known for drastically increasing the risk of developing Reye's Syndrome – and it's so prevalent that scientists have looked towards infant aspirin treatments as a potential direct cause for developing the disease.

Aspirin treatments aren't recommended for children under eighteen years of age because of the increased risk of Reye's Syndrome, and general medical professionals are in agreement that aspirin treatments should be avoided entirely.

The same can be true for adults, and aspirin consumption can put you at an increased risk of developing the condition even if you are an adult; make an appointment with your doctor if you consider yourself at risk of developing the disease at all: Again, it's best spotted early.