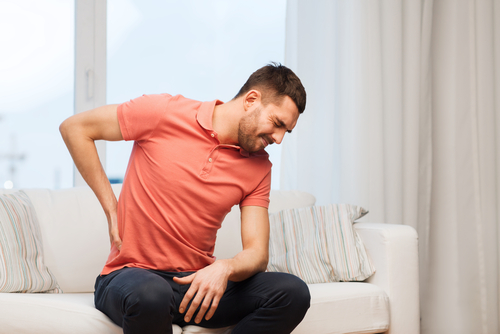 A bladder infection is not something that you are likely to miss. They have a way of drawing attention to themselves and are not easily ignored. However, that doesn't necessarily mean that you will always know instinctively when you are suffering from one. Because while bladder infections are noticeable, they are not one of the common conditions many of us deal with regular like colds and flus, meaning that we might misinterpret the signals or simply be at a loss as to what is going on. In this post then, we will look at some of the most common signs of a bladder infection to help you more quickly identify the cause of the problem correctly and start to look for a treatment.
A bladder infection is of course caused by an infection to the bladder. This is actually a form of urinary tract infection (UTI), which an infection that affect any single part of the urinary tract.
Actually, bladder infections are the most common form of UTI.
Most of the symptoms of bladder infection are caused by cystitis. This means that the bladder has swollen and become irritated, which is a natural reaction of the body to any kind of infection.
1. Pain During Urination
One of the most common symptoms of cystitis is pain during urination. This can sometimes be felt as a burning sensation and its location in the urinary tract might give some indication as to the location of the infection. However, it can also result in a sharp pain or potentially a more unusual form of general discomfort during urination. This can sometimes be enough to prompt a visit to the doctor.