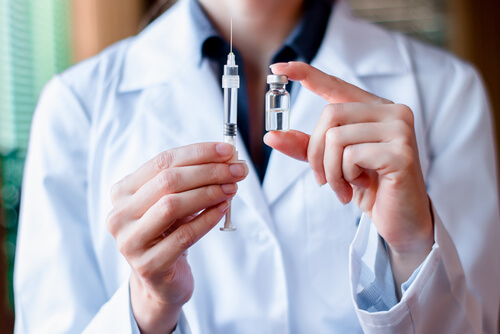 When it comes to deadly viruses, one that you should definitely be aware of is the Nipah virus. The Nipah virus is an extremely rare but still very scary virus. Although it is only shown itself in certain parts of the world so far, this virus has a high mortality rate and so far there hasn't been the treatment or a vaccine for it.
It is viruses like these that have disease control agencies like the CDC on edge. In this article, we will be looking at eight alarming facts that you should know about this virus so that you can prevent any possibility of contracting it. These facts should help you avoid exposure to the virus as well as educate you on how serious it is. Of course, this is not the only virus out there that is scary, but it is one that you should be aware of even if you do not necessarily live in a part of the world where it is a concern.
1. The Mortality Rate is Around 75%
The scariest thing about this virus is the mortality rate. During previous outbreaks, the mortality rate for this virus has been around 75%. That means that three out of every four people the contract this virus will die. Their doctors working around the world to come up with a vaccine for this virus, and prevention is a big part of making sure that you and your family do not become infected, but the mortality rate is high enough that the odds are not in your favor if you should happen to contract it.
The mortality rate of 75% is one of the highest mortality rates among viruses out there, and that combined with the other things that make this a serious threat make this one of the scariest viruses on the planet. But the good news is that your chances are 100% if you are able to avoid infection using the information here.