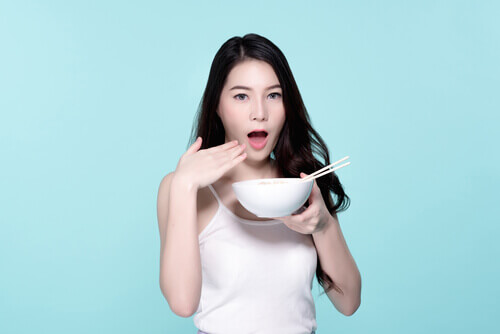 2. Increasing Your Spice Intake
If you are experiencing any symptoms that point to the idea that your immune system might be at a low-point, or you experience any of the symptoms that are directly associated with any of the health conditions that can cause low platelet count (which includes HIV and conditions like leukemia), then you should take it as a first step to take a closer look at your overall health to see where you can make essential changes in order to be healthier.
Variety isn't quite the spice of life. Spice is the spice of life, and you could benefit greatly from including a few more spices in your diet. There are far more immunity-boosting spices other than just turmeric, and spices like pepper will go just as far towards helping your body learn how to combat infections.
Feeling down? Reach for some spices and start enriching your daily diet.