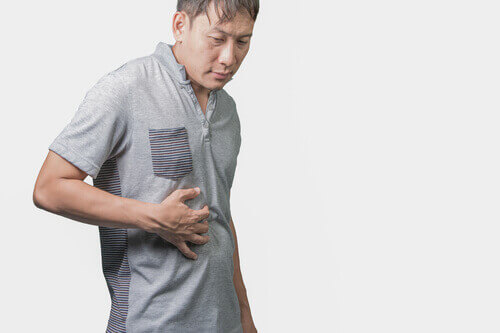 2. Strengthens the Liver
The liver is one of the most important organs in the entire body, and if your liver isn't happy or there's a condition that's affecting it, the rest of your health will be affected at the same time. There are plenty of reasons why this happens – sometimes an unhealthy diet and overproduction of cholesterol can cause a health condition known as fatty liver, other times health conditions affecting the blood can also affect the liver; in some cases, medication, drugs or alcohol can cause long-term liver damage.
There are very few things out there that naturally strengthen the liver. Milk thistle is known to be one, but you should know that Hibiscus tea can also be fantastic for giving your liver health a boost.
It's one of the best types of tea you can add to your diet for a detox, and it's what makes it great for liver health.