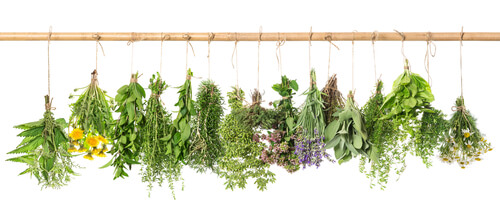 2. Anandamide
A lot more research is available about rarer and lesser-known conditions such as allodynia as well as about the related conditions which can often be diagnosed together with it, and this new research has given both doctors and patients quicker and better access to the right information to diagnose and treat the condition.

Emerging research shows that anandamide might help in relieving nerve pain and the discomfort that goes along with allodynia. The compound can be found in certain supplements and foods, although most commonly in substances that are high in other cannabinoids such as CBD.

If you suspect that you might have allodynia and some of the other treatment options haven't helped for you, speak to your doctor about supplements which contain anandamide, and take along some of the supporting research to your doctor for consideration. Yes, from a doctor's perspective it helps when patients are more knowledgeable about their own health.