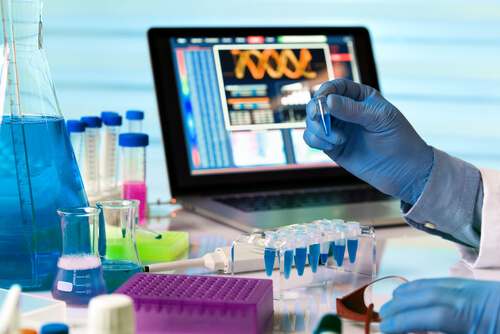 2. Genetic Factors
Diseases similar to Behcet's are often handed down from one generation to another through the passing of genes. Although this isn't entirely for certain, and specific gene markers have yet to be found, similar diseases have a hereditary factor that contributes to the ability to receive the disease from a parent or even a grandparent.
It's unclear whether this disease is more likely to be passed down from either your mother or father or even how big of a contributing factor genetics are in this condition.
If there is a genetic factor to this disease, it's uncertain how much that gene plays into your likelihood of being diagnosed with it. It could be that plenty of people carry this gene but it takes specific factors to bring it out or that it happens by chance once in a while. Future research should help us better understand how this works.