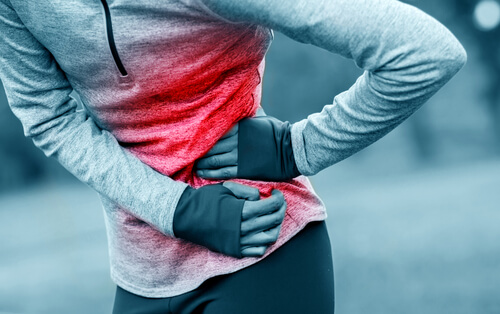 When it comes to the body many people do not actually realize how tough the hip joint really is. In fact, most people do not even realize how much they use their hips until there is pain that is radiating from it. The hip joint was designed to withstand repeated motions as well as a good amount of wear and tear.
The hip joint is the largest ball and socket joint of the body and fits perfectly together in order to allow fluid movement. When you are using the hip there is a cushion that helps to protect the bones. While the hip is quite durable, it is not indestructible. In fact, there are many ways that the hip may become damaged. Simply aging is one of the main causes of pain in the hips. Here are 8 of the more common reasons that a person may experience hip pain and bursitis in the hip.
1. Repetitive Motions
Bursitis is caused when the bursae become inflamed. One of the reasons that the bursa in the hip may become inflamed is because they have simply overused the hip joint. This may be from a long walk or a run. Every time we put pressure on our hip joints it can cause mini traumas to occur.
These mini traumas can be just as damaging as one big trauma. A person who works out frequently and or is on their feet for work all day may experience hip bursitis. Being on a concrete floor all day can cause trauma to the hips and other joints in the legs.
The continuous stress on the legs can cause the bursa to become inflamed. This inflammation can cause a person to experience pain. Rest can be the best option when it comes to healing issues with the hip and alleviating the pain that you are experiencing.