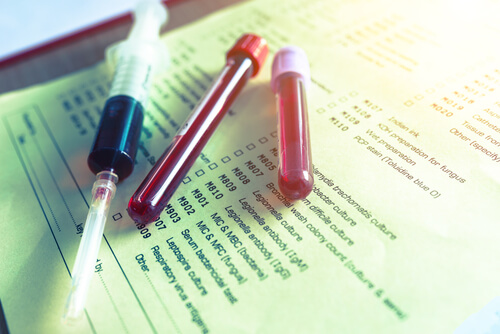 Hepatitis is a viral infection of the liver. There are five types of Hepatitis, with three concerning this article – A, B, and C, each with their causes, and similar symptoms. The liver's role in detoxifying the blood, producing cholesterol and hormones, as well as storing minerals and vitamins comes under threat during hepatitis infection.
Hepatitis A and B infection rates are falling in the United States, but cases of Hepatitis C infection are on the rise. Typically, infection with hepatitis A or B lasts for 6-months or less, with hepatitis C producing chronic symptoms that may last much longer.
Symptoms of hepatitis infection are relatively similar for A, B, and C. In the acute phase of the virus, the patient may experience mild liver pain and swelling, along with fever, chills, and nausea. IF left untreated and unmanaged, symptoms progress into the toxic stage where the patient develops a yellowing of the skin – known as "jaundice," and liver function dramatically declines.
Here are eight causes of hepatitis, and what you can do to avoid infection with the virus.

1. Contact with Blood or Body Fluids
The Hepatitis B, (HBV,) virus, spreads through contact with contaminated body fluids, including blood and semen. It's also possible to contract the disease through sexual contact with an infected person.
Hepatitis B and A are the most common types that produce infections across the United States. Fortunately, only one 1-percent of cases develop into Fulminant hepatic failure, (FHF,) where the liver starts to develop signs of cirrhosis due to infection.
Some individuals may not experience symptoms of HBV for years, passing on the virus to countless others through contact. In most cases of HBV infection – the situation resolves by itself, with no progression to chronic hepatitis or lasting health implications.
Protect yourself from hepatitis infection by avoiding contact with the body fluids of other people. Never drink from the same glass as another person, and try not to share food and drink with others. Abstain from unprotected sex, and always ensure that you know your partner before engaging in sexual activity.