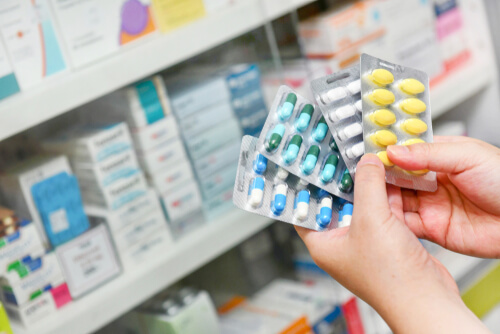 2. Epilepsy Medications

Medication taken to counteract epilepsy can also be one of the leading causes of developing osteomalacia, especially if you are following any other patterns that could be putting you at even more risk, such as a lack of exposure to sunlight. When a patient starts to take medication to treat epilepsy, it's recommended that liver enzyme tests are done within the first six months – and then again at the end of the six-month period; this is to check the vital vitamins, minerals, and enzymes present in the blood – and it includes compounds such as calcium.

The medication can cause potential deficiencies which can lead to a higher risk of developing conditions such as osteomalacia, and care should be taken when moving over to a new type of medication or starting one.

If you've been prescribed a new type of medication or start to notice new symptoms, speak to your doctor.