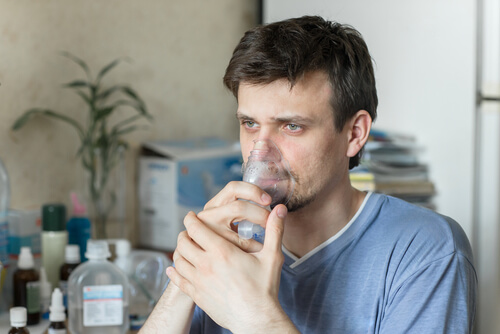 2. Lack of Oxygen
A lack of oxygen can cause alkalosis. There are many things that can cause the body to fail to take in enough oxygen or enough carbon dioxide. If a person is choking, is not breathing properly, or if the oxygen quality is poor, their bodies may not be able to breathe in or out enough carbon dioxide.
Some people who suffer from heart problems or other health problems that put them at risk for improper breathing or cause the body to stop taking in oxygen properly are more at risk for alkalosis. In many cases, the problem can be corrected by slowing down the breathing and taking in proper breaths.
If the person is unable to regain control of their breathing, the alkalosis can become severe and even fatal. People who have health problems that lead to a lack of oxygen often have oxygen machines on hand in case they feel the need to use them.