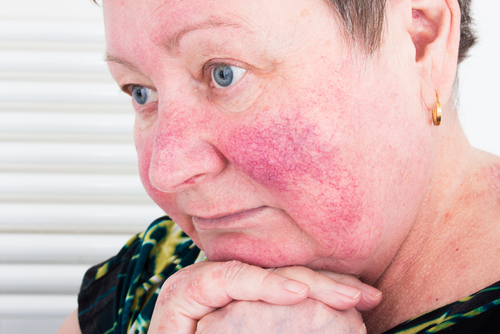 Amyloidosis is a disease. It is caused by a buildup of Amyloid, a protein that the body naturally produces. When it builds up, it can affect various organs in the body and cause a variety of symptoms and problems. If left untreated, it can be serious and cause organ failure. While anyone can be affected by this condition, there are certain things that are known to cause it or put a person more at risk for developing it.
Knowing if you are at risk for this disease or not can help you seek medical treatment promptly and avoid complications. Doctors who know their patients are at risk often monitor them for the condition.
While there is no way to avoid getting Amyloidosis, being aware of the risks and causes can help you avoid any severe complications and ensure you get treatment as soon as it appears.
Here are some of the most common causes and risk factors of the disease.
1. Age
While a person's age cannon cause Amyloidosis, it is a risk factor. Most people who are diagnosed with the disease are between the age of 60 and 70. Earlier onset can occur, and it is not known why it affects the elderly more often. It is believed to be related to kidney function and other medical conditions. As the body ages, it fails to function correctly, and people are more prone to diseases. Age also increases the risk of developing an inflammatory disease, kidney disease, and other medical conditions, which can also lead to Amyloidosis or increase the risk of getting it.
Certain antibodies that are produced by the aging body can also cause amyloid deposits to be placed throughout the body, preventing organs from functioning properly and increasing the risk of the disease. Doctors routinely monitor elderly patients to see if there are any signs of the disease so they can treat it promptly to avoid complications.