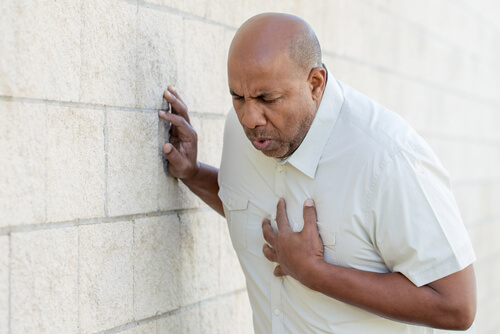 2. Gender
Gender can play a role in who gets Amyloidosis. While it can affect people of all genders, it is more likely to affect men. In fact, almost 70% of all cases of Amyloidosis affect men. The reason why is not clear, but it is believed to be related to how the male body ages and how it released Amyloid later in life. Men are also more likely to suffer more severe symptoms of the disease than women.
Men who have heart disease or kidney disease are more at risk of suffering from the condition. Protein is processed differently in males, which may play a role in why they are more likely to suffer from this condition than women.
Men who suffer from Amyloidosis typically experience dark spots around and under their eyes, but they may also experience symptoms on other parts of the body, depending on which organs are affected.