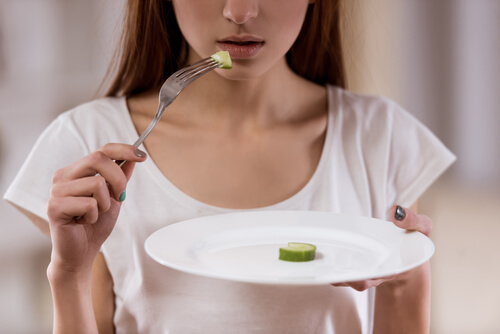 2. Family History Of Eating Disorders
Eating disorders can ruin a family. This can happen for several reasons. The person may have seen a family member going through an eating disorder and choose to mimic their behavior to get similar results, or they may simply be affected by the same neurological problems that affected the family members who suffered from the disorder before them. It can be particularly hard to treat people who have seen their family members suffer from eating disorders.
They may be less likely to admit that they have a problem, or even more embarrassed about their problems. They may also refuse to take advice or help from family members or may even be in denial that they have a problem. Some people are so familiar with eating disorders that they just think it's normal to live that way and eat in such a way. In some cases, family members can attend therapy together to deal with their eating disorders together.