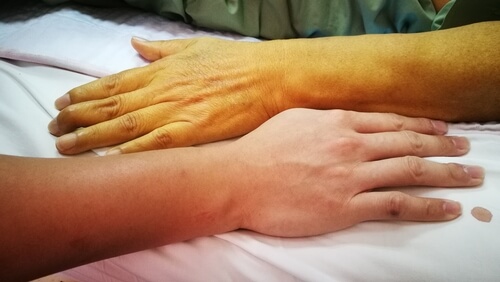 2. Gilbert's Syndrome
Gilbert's syndrome is a liver condition that is genetic and prevents the liver from processing bilirubin properly. Because the liver can't process the bilirubin, it tends to build up in the bloodstream. It becomes high and causes many complications. People who suffer from this disease can experience symptoms that include nausea, vomiting, diarrhea, and abdominal pain. In most cases, these symptoms are very mild and in some cases, they may not be noticeable.
Some people go several years without being diagnosed because their symptoms are not severe enough to cause them to worry. The syndrome is treatable with medication and in some cases, it may require surgery. When the syndrome is under control the bilirubin levels drop. Many people who have this disease are only diagnosed after they have become very ill, or are aware that it runs in their family and want to get a diagnosis so they can begin treatment before it becomes severe.