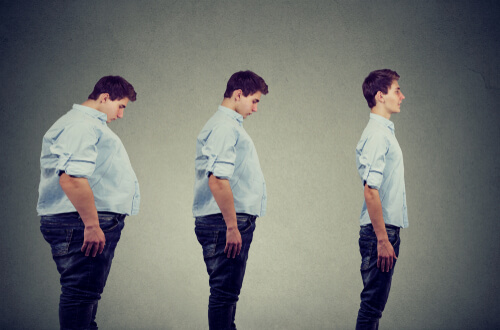 2. Weight Changes

Any changes in your weight should be something that you keep a close eye on throughout your life, and it should be something that you report to your doctor as soon as it happens: Weight changes can very easily be indicative of more serious conditions, and some of them might include heart, kidney or liver disease – and they are likely to go along with high triglyceride count in your blood.

If you are picking up or losing weight that you find it hard to account for, then see your doctor and mention any other symptoms that you might be experiencing to your doctor; This can help them to make a faster and more accurate diagnosis of what might be causing your symptoms.

Excessive weight gain might cause increased triglyceride levels in the blood, and from there, it can be a very serious clue that it's time to get your health and weight back.