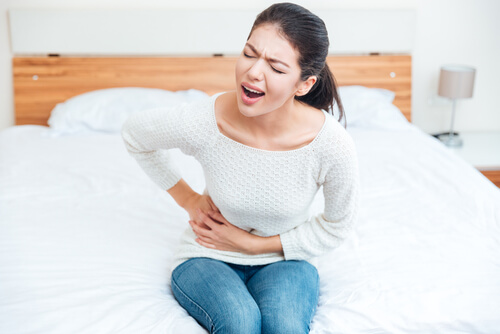 2. Injury To The Kidneys
An injury to the kidney can traumatize them and make them unable to function as they should. They may try to work harder to compensate for their inability to work right and end up working too hard. This can lead to severe damage that makes them more susceptible to kidney disease. Kidney injuries can occur in a variety of ways.
They are common with sports injuries, car accidents, slip, and fall accidents, or even workplace accidents. It can be hard to determine if the kidney is damaged at first and many people do not have any sign that there is a problem.
The injured kidney can become worse over time and eventually shut down or develop kidney disease. When a person is injured near the kidney area, doctors may do X-rays to make sure the kidneys have not been damaged and are still functioning as they should and staying healthy.