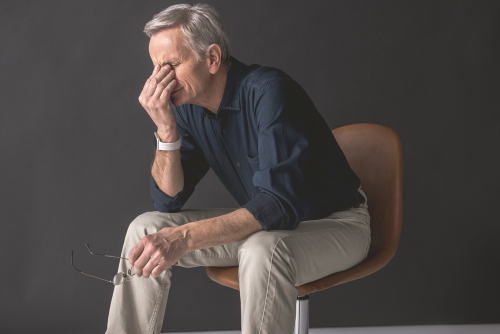 Human physiology works on a delicate balance of electrolytes and minerals that regulate the amounts of water the body holds at any given time. Electrolytes player critical role in maintaining this balance, and along with potassium and sodium, chloride helps to regulate the pH balance of the blood.
The most common form of chloride is available as table salt, also known as sodium chloride. Most of us receive enough chloride in our diet, and we don't need to supplement with this electrolyte. However, due to dietary limitations, such as a vegan lifestyle, many individuals may find that they start to become deficient in chloride.
Hypochloremia is the medical term for an electrolyte imbalance. This imbalance occurs when there's an insufficient amount of chloride in your system, and it can lead to a variety of adverse health conditions. Take a minute and read through this list of the common signs of a chloride deficiency. If you notice you're dealing with any of these issues, make an appointment with your doctor to confirm the deficiency.

1. Fatigue
Electrolytes play a significant role in regulating metabolic rate, blood pressure, and the nervous system. When we don't get enough chloride in our diets, it results in a deficiency in this vital electrolyte, throwing the body into an imbalanced state. As a result of being pulled out of homeostasis, the body starts to notice changes and energy levels.
The affected individual might start to feel tired in the morning and struggle to maintain energy levels throughout the day, even if they had a good night's sleep. The feelings of fatigue will persist until the patient corrects the electrolyte imbalance caused by chloride deficiency.
One of the most common causes of an electrolyte imbalance is drinking too much water. When the water body consumes too much water, it leads to a condition known as hyponatremia. Patients who are dealing with hyponatremia find that the excess water in their diet flushes out sodium and chloride with urine.
As a result, the affected individual will need to replace these electrolytes using supplements to bring then back into balance.