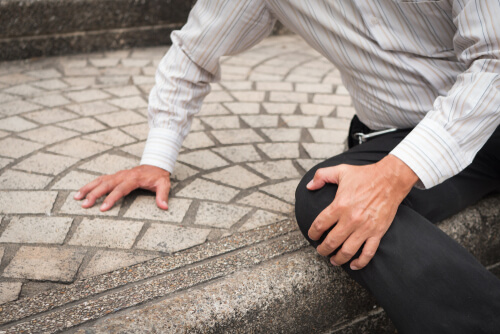 People that have low levels of potassium in their bloodstream have a condition known as hypokalemia. Potassium is one of the critical minerals that the body relies on to maintain homeostasis. Potassium helps the muscles to contract and expand, assisting the movement of your limbs.
Potassium also helps cells absorb nutrients allowing for efficient communication of cells and the nervous system. Potassium is also especially important for proper cardiovascular function, helping to regulate blood pressure and heart rate.
There are a variety of reasons why you could be dealing with low potassium levels. One of the more common reasons for the condition is that potassium is leaving the body through the digestive system. In many cases, hypokalemia occurs due to another underlying medical issue.
Here are 14 common signs of potassium deficiency. If you notice any of them, make sure you make an appointment with your doctor as soon as possible for diagnosis and treatment.

1. Weakness
One of the first symptoms of potassium deficiency to show up in the body is a weakness in the muscular system and limbs. The affected individual may find that they do not have the strength to complete routine tasks that they would not usually have a problem with doing.
Tasks such as lifting heavy objects overhead or off the floor may leave you feeling out of breath and like you spent the morning at the gym. The weakness occurs due to the low levels of potassium in the muscular system that reduced the muscle's ability to contract.
The muscular system also relies on a connection with the nervous system to carry out the nervous impulses issued by the brain. With low potassium levels, the nervous system struggles to send messages to the muscular system, causing a feeling of weakness to develop in the patient.
If left undiagnosed and untreated, the patient will continue to feel a wasting effect on the muscular system, and the weakness symptoms will continue to intensify.