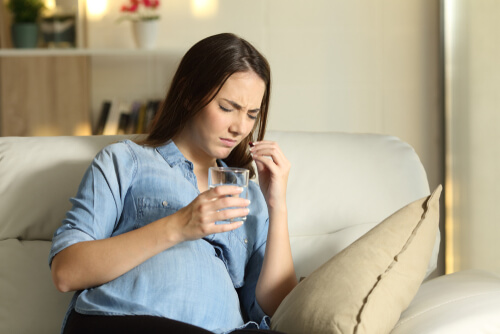 2. Being unable to swallow is another common symptom of dysphagia.
The reason this could be happening is that you are taking big bites of food when you eat. You are hungry, so in order to satisfy your hunger you'll end up putting large amounts of food in your mouth at one time. The food is likely to get stuck in your throat and cause pain. Even if you decide to take a sip of water or any other beverage, it will still be difficult to swallow.
The best thing you can do is allowing the food to go down your throat before trying to eat more of it. It will be wise for you to cut your food into smaller pieces and chew them.
A lot of the times the foods that you are eating are wrong, such as being hard in texture. It'll be much easier to swallow softer foods.