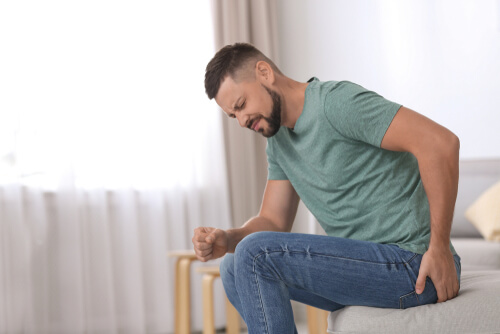 2. Painful defecation
If you're suffering from a whipworm infection then you might also notice that you experience pain during defecation. The severity of the pain that you endure can vary from one patient to the next. That being said, it will likely become more intense as the infection progresses. There are some patients who only suffer from mild discomfort at first while others describe the pain during defecation as unbearable torture.
If you're on the milder end of the spectrum then consider yourself lucky and go for proper treatment before the pain becomes more severe. Just because it's starting off subtle that doesn't mean that it's gonna stay that way. There have been some reports of the pain during defecation becoming twice as painful which every passing bowel movement. Your doctor will be able to treat the underlying condition while also minimizing the impact of the symptoms.