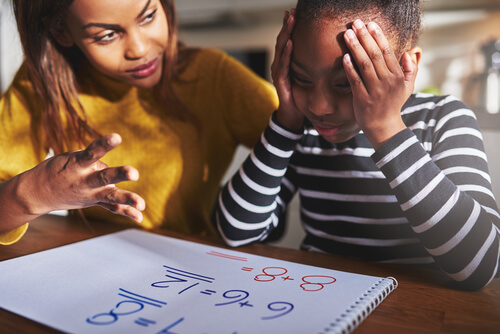 Dysarthria is a condition that is characterized by slurred and irregular speech. Many types of speech issues have their source in cognitive dysfunction, but dysarthria is caused by damage to motor abilities due to various conditions, such as strokes, severe migraines, hypothermia, and injury.
Dysarthria can be temporary, as in the case of migraines and hypothermia or may become more permanent, and coping skills are required to deal with the problem if it is long-term. Not only does the patient need to learn new techniques to improve their ability to communicate, but caretakers and loved ones also have to adapt to new ways of speaking and communicating with a dysarthria sufferer. The following techniques are important to keep in mind when helping someone with dysarthria cope with their issue. Not all of these tips will work for everyone, but trial and error is a good approach.

1. Have Patience
The attribute that is the most essential for helping people with dysarthria or if you have dysarthria yourself is patience. A sudden loss of abilities can cause a feeling of powerlessness which can increase the frustration that accompanies trying to accomplish basic tasks.
Progress of often gradual, especially with those who have impaired motor function, and keeping expectations moderate and always having patience is important to maintain the confidence needed in treatment. When one feels frustrated, communication is more difficult to try not to have a conversation with someone with dysarthria if you are they are in a rush.
If there is frustration, take a deep breath or a break from speaking and then start again. If the person with dysarthria wants to discuss their feelings of impatience or powerlessness, listen to them without rushing or finishing their sentences, unless they ask you to.