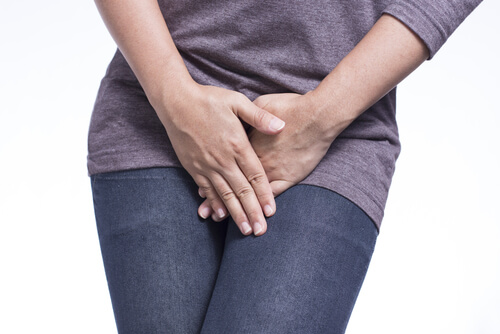 2. Adenomyosis
Another condition that can cause dysmenorrhea to develop is the similarly rare adenomyosis. This is a condition where the lining of the uterus tends to grow into the muscle of the uterus, impinging the effectiveness of the muscle function.
A Chinese study of people living with adenomyosis found that more than half of all adenomyosis patients went on to develop dysmenorrhea as part of a complication of their pre-existing condition. The pain caused by dysmenorrhea is thought to be much more troubling for people with adenomyosis than adenomyosis itself, which can be pretty asymptomatic for a proportion of the people who suffer from the complication.
In childhood and early puberty, girls and young women affected by adenomyosis might only start to experience complications when they begin their first menstrual cycle. This is usually the time when dysmenorrhea kicks in and so this can be a doubly difficult period of time for someone to deal with.