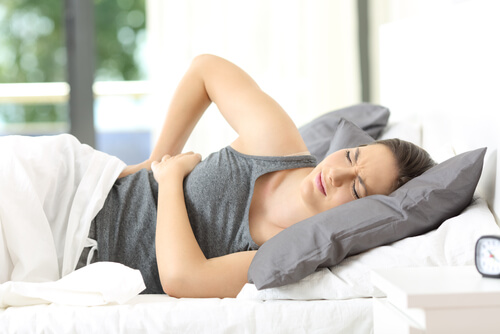 2. Sleeping in the Wrong Bed
A lot of people out there just don't realize the kind of impact that the bed or mattress they choose will have on the rest of their health. In reality, it's one of the most important things about a healthy lifestyle, and if you're sleeping on the wrong type of bed for your body, it can make your life extremely uncomfortable and aggravate a range of health conditions that includes sacroiliac joint inflammation.
If you have an existing condition which affects your hips, back, shoulders or neck, the bed you sleep on has to be the right choice to accommodate your injury best – and if not, you're only going to make the injury feel worse with the bed that you have now.
Replace your mattress regularly, and consider speaking to your doctor first about which mattress types would suit your body (or injury) best before you buy your next one.